---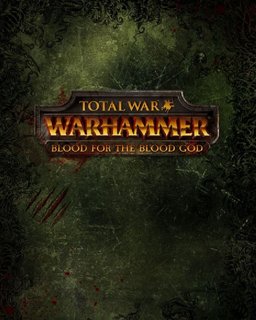 ---
Od chladné Norscy až po vyprahlé pustiny na jihu Badlands zní Starým světem vřava nekonečné války. V boji ras o nadvládu nad ostatními nebo jen o holé přežití ve věku války je jisté jen jediné a to že poteče krev!

DLC Blood for the Blood God přináší do hry Total War: WARHAMMER řadu nových, krvavých efektů.

Tento obsah vyžaduje základní hru Total War WARHAMMER ve službě Steam.
---

Sdílejte na facebooku a získejte 4 benefit bodů.
Podobné produkty
---