PewDiePie Legend of the Brofist
---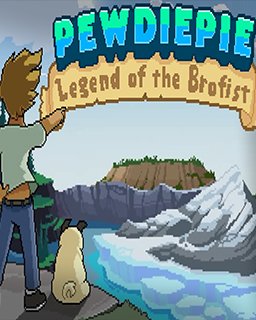 ---
PewDiePie: Legend of Brofist je plošinovka, ve které zachraňujete ztracené diváky, překonáváte překážky a to ve světě mopsíků a výbušných sudů. Hra reflektuje problematiku streamování videí, takže hráč zde vystupuje jakožto divák sledující PewDiePieovo dobrodružství.

Cestou můžete sbírat penízky, tzv. BroCoins jimiž si otevřete nové možnosti útoku či obrany.
---

Sdílejte na facebooku a získejte 4 benefit bodů.
Podobné produkty
---