Hearthstone league of Explorers
---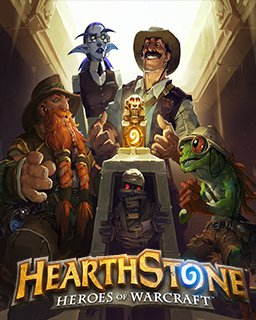 ---
Hearthstone rozšíření League of Explorers přináší nové karty, hrací desku, heroický režim, výzvy pro všechna povolání a novou vlastnost karet "Discover" kde si hráč vybere jednu ze tří karet, vybraných dle povahy Discover effectu a vloží do ruky. League of Explorers bude rozdělen na čtyři části a přinese opět hodiny zábavy a nových možností.
Zakoupením získáte 20€ kredit pro Battle.net, které mohou být použity pro nákup tohoto předmětu.
---

Sdílejte na facebooku a získejte 4 benefit bodů.
Podobné produkty
---