---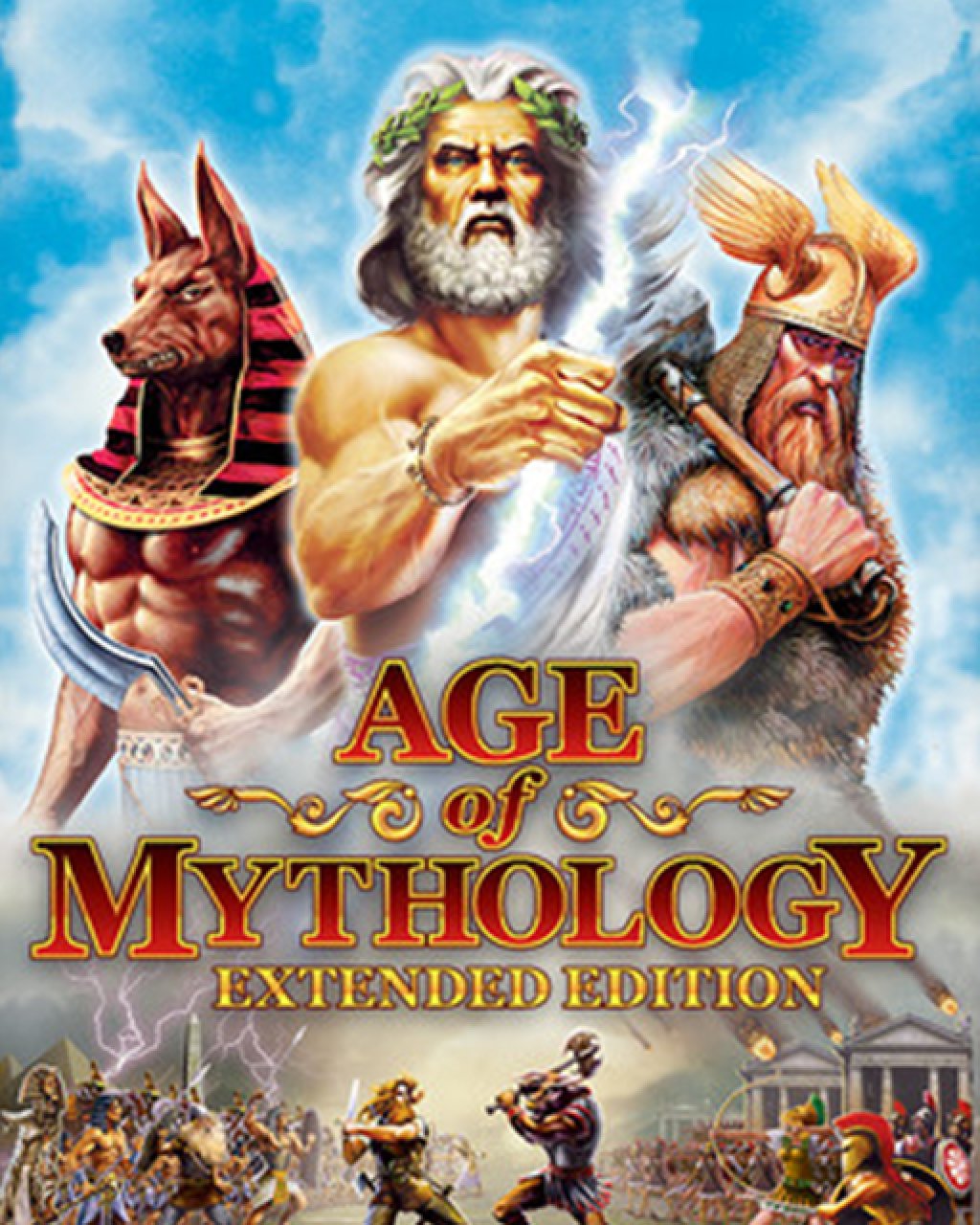 ---
Extended edice strategie Age of Mythology, která obsáhne původní hru, stejně tak Age of Titans expanzi a Golden Gift kampaň.

Nechybí ani tuna nových funkcí jako kompatibilita s Windows 7 a Windows 8, HD monitorů, integrace Twitche a v neposlední řadě i zlepšený renderovací engine. Vylepšené jsou vizuální efekty, včetně vody, osvětlení či anti-aliasingu. Podpora Steamu umožní využít achievementy.


---

Sdílejte na facebooku a získejte 4 benefit bodů.
Podobné produkty
---