---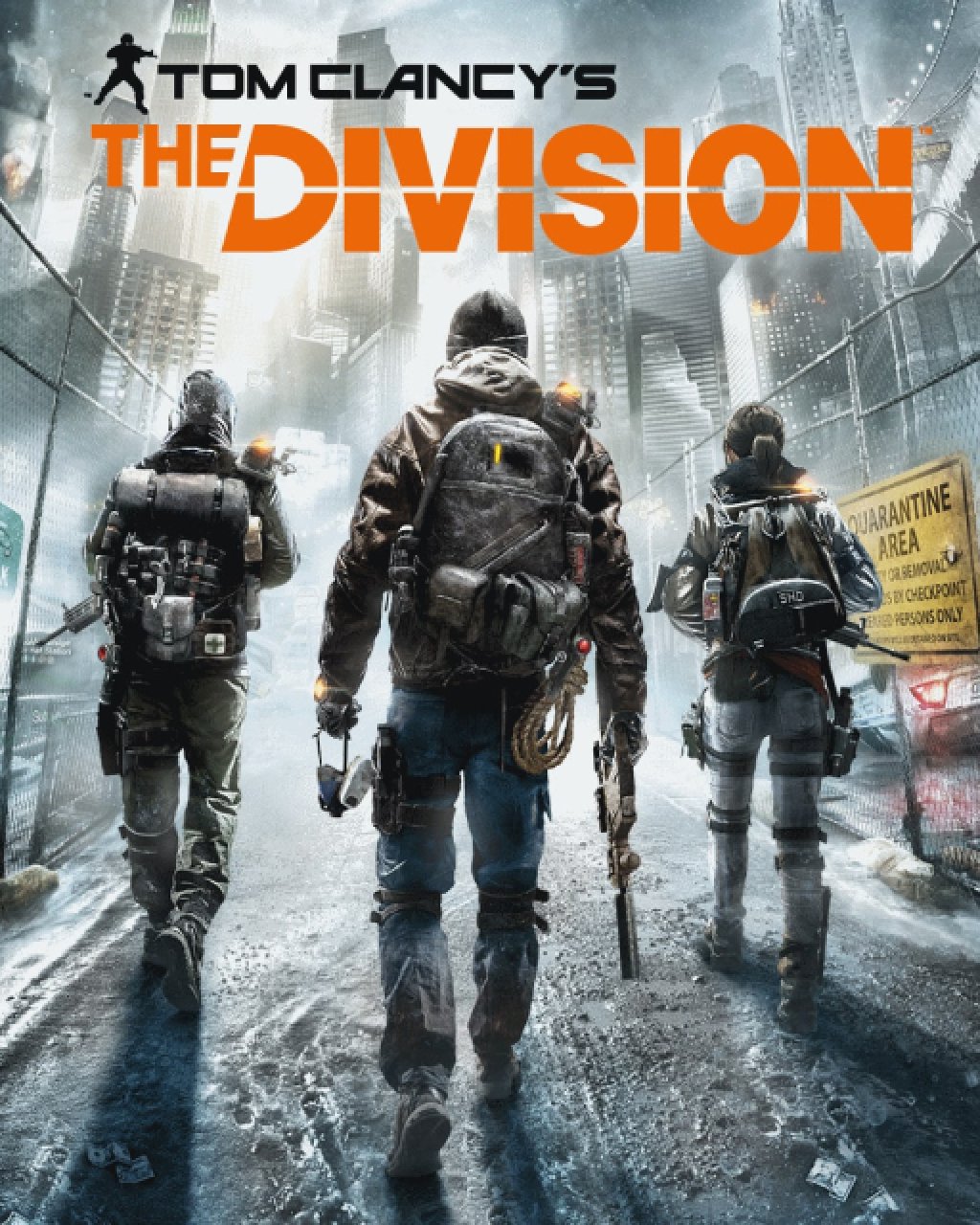 K nákupu nad 1000Kč
hra za 1Kč
Ježíšek
Jim
více
UPlay
Produkt je určen pro platformu UPlay
Skladem - Doručení ihned
Dodáme ihned po přijetí platby.
Česká lokalizace
Produkt obsahuje také český dabing nebo titulky.
Digitální produkt
Produkt je doručen elektronicky, nejedná se o krabicovou verzi.
Sleva 68 %
U tohoto produktu ušetříte až 68 % oproti běžné ceně.
5 benefit bodů
Pomocí benefit bodů získáte slevu na další nákupy
---
The Division se odehrává v New Yorku, tři týdny po té, co se na Černý pátek rozšířil po městě smrtící virus. Zanikají postupně základní služby a společnost se mění v chaos. Prezident uplatňuje Presidential Directive 51 a The Division, přísně tajná samostatná jednotka agentů, je povolána. Zatímco Division agenti vedou naoko obyčejný život, jsou trénovaní, aby v podobně nouzových situacích mohli samostatně jednat. Jakmile pohasnou světla, jejich mise začíná.

Ve světě Toma Clancyho, odpovídajícímu skoro přesně realitě, mohou hráči objevovat známé ulice a místa z Big Apple, ničeného rabováním a zamořeného davy, které nepodnikají nic pro své přežití. Od Central Parku až po sochu Svobody není nikde bezpečno! Objevte nový online otevřený svět v New Yorku, ve kterém je prozkoumávání, souboje a progress v RPG naprosto nejdůležitější. "Naším cílem s Tom Clancy's The Division není nic menšího než úplně změnit způsob, jakým dosud lidé hrají RPG hry," říká Fredrik Rundqvist, výkonný producent Ubisoftu. "S výkonem, který nová generace konzolí nabídne postaví The Division hráče doprostřed dechberoucího multiplayer thrilleru, ve kterém budou objevovat, bojovat a spolupracovat ve chvíli, kdy moderní společnost okolo nich úplně zkolabovala. To vše v autentickém světě, kterým jsou hry Toma Clancyho proslavené."


---

Sdílejte na facebooku a získejte 4 benefit bodů.
Podobné produkty
---